Live the life you desire… make your personal and professional dreams a reality by exploding your practice revenue. Let us show you how!
Exclusively for Dentists, Oral Surgeons, Prosthodontists, Denturists, DSO's & Dental Manufacturers. Here's what we'll do to make it happen:
All of this will give you the financial and personal freedom you desire. By working with us, we can make your lifestyle dreams a reality!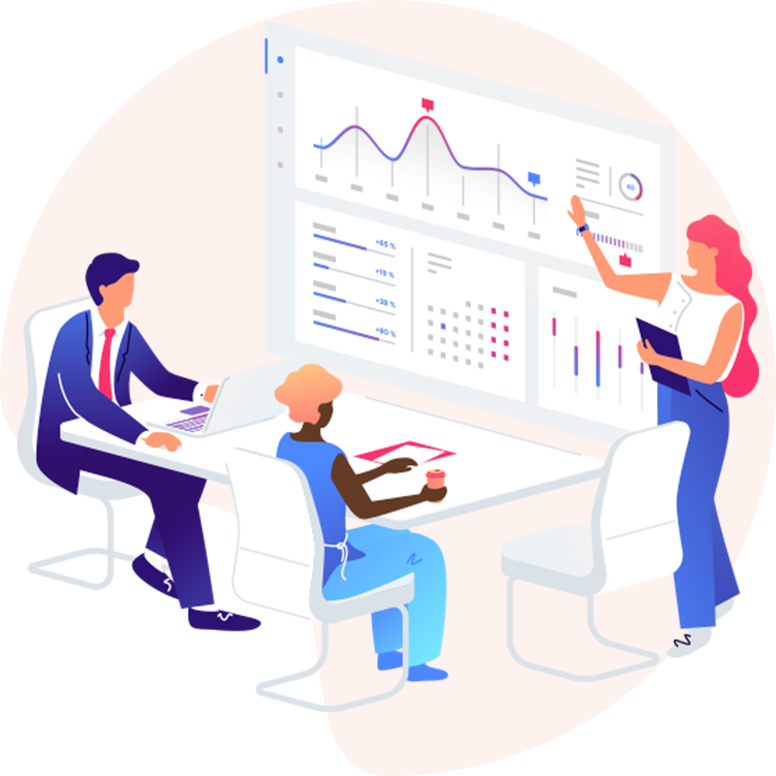 BiziMobile Inc. is the dental industry's only Fractional Dental Chief Revenue Officer (CRO) consultancy. For the amount you would pay a part time hygienist, our team will add hundreds of thousands of dollars of top line revenue to your practice.  Our unique boutique service not only offers you tremendous ROI, but most impactfully frees you to live the life you want; doing the things you want to do.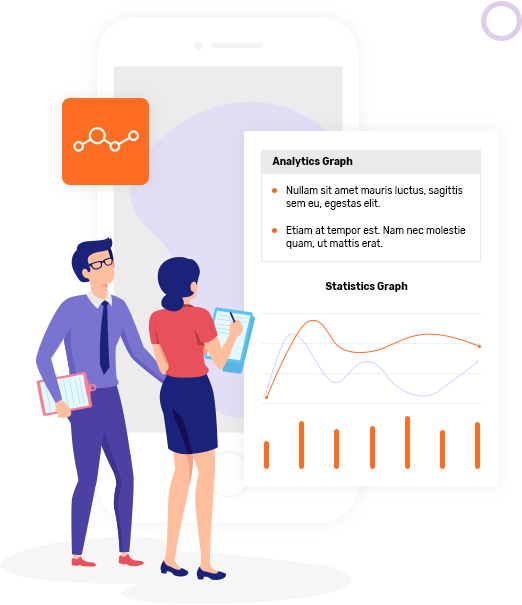 Our two founders Dwight Brown and Shamil Radia have extensive experience in the IT industry including mobile and web application development, and cyber security. Prior to establishing the BiziMobile Inc., Mr. Brown had an extensive background in mobile security and founded Zezel L.L.C. – a global mobile encryption company headquartered in Las Vegas Nevada.
 Mr. Radia worked at IBM and Watchfire as an analyst in the field of web security working with Fortune 500 organizations. The company currently works with individual practices, DSO's and major dental manufacturers to deliver new patient growth.
Since 2016 we've deployed our suite of dental industry specific revenue generating platforms in over 6 countries covering 80 practices and 190 locations.
Is Google My Business Search Engine Optimization (SEO) for the dental industry. Dentiza™ positions your practice locations at the top of Google thus helping you generate more calls, consultations, cases and ultimately more revenue – at the same time giving you keen analytical insight into the 'digital dental doorway' of your local marketplace on Google.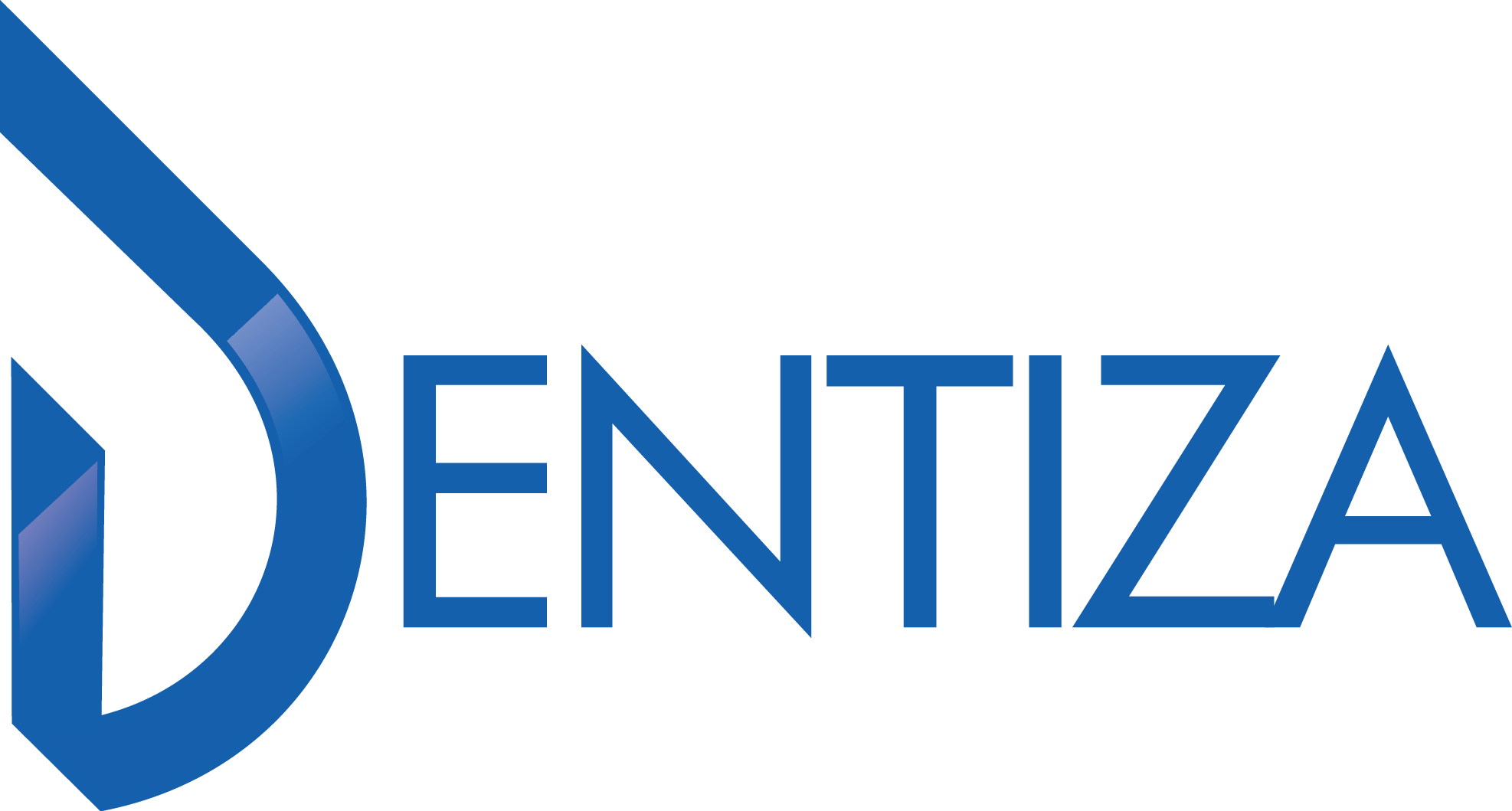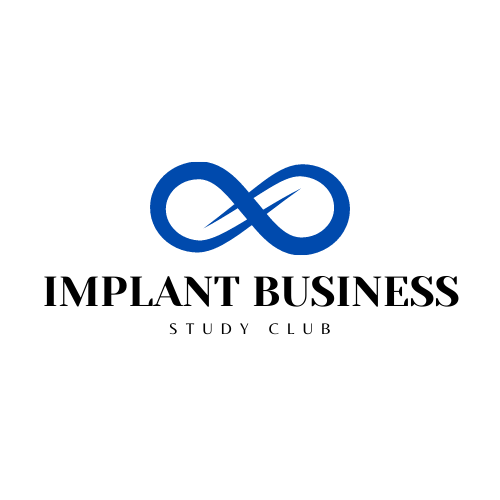 Implant Business Study Club is an educational portal for implant and cosmetic dental practitioners. Your FREE access allows you to participate in Roundtable Masterminds, provides staff and dental practice owner CE accredited course material and training with top level dental practitioners and industry leaders.
Consistently attract new patients by deploying the most trusted dental implant lead generation platform that has helped practices across the globe bring in new implant, All-on-4® and cosmetic patients… on demand.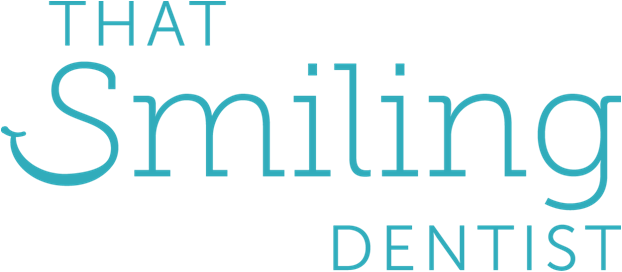 Helps DSO's and implant manufacturers across their network of practices find patients in need of implant and cosmetic and delivers them right to the practice in their local community.
Leverage a proven and battle tested implant & overdenture system that has helped over 80 practices attract new implant, cosmetic, and overdenture patients.