bussiness
Real Dental Practice Owners.

. Real Results. Real Growth
Watch, Listen and Read How This Can Make a Difference In Your Practice and Life.
"In one week we did over $120,000 in cosmetic & ortho cases.  If you are constantly educating the right people then you will get the decision at the right time. That Smiling Dentists leads with the understanding that people just want teeth."
Owner, Lakeside Family Dental
"We consistently generate hundreds of implant, denture & All-On-4 patient calls monthly. We are always booked two months out. The focus on big cases combined with staff mindset are priceless. That Smiling Dentist works."
Owner, Niagara Falls Dental
"I made my full advertising spend back in one week. Overdentures, snap ons, implants, full arches. I've never seen anything work so well. By contrast my spend on other platforms was 5X more with not even a fraction of the results.
Owner, Verroche Denture Clinic
"Your system is critical to helping Dentists realize their invisible cosmetic revenue potential is invaluable to long term growth. Metrics & a defined educational patient journey is what every practice needs to convert more big cases on a regular basis ."
"We are in a highly competitive area and get an incredible return for minimal advertising spend. In addition, That Smiling Dentist team have spent hours helping me understand exactly how to train and motivate my staff to deal with cosmetic calls. "
"We have had to hire someone specifically to deal with the volume of implant flow and new full mouth reconstructive cases. On average we see between 90-120 applications per month entering into our new patient process.
"Our practice was built around this system. The key to cosmetic growth is in the education. We are fully booked weekly for multiple implant / full arch procedures. "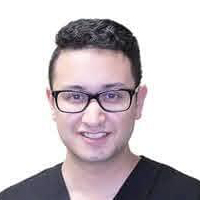 Dr. Dan Auprix
"As a denturist it is part of our business growth to find patients in the local area who need to switch from temporary solutions to permanent. With this system we get both.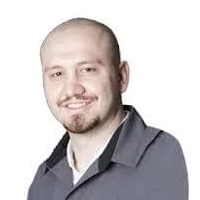 Irhan Arifovski
"We have been using the system for over three years. Not only do we have as many cases as we want, we also have optimized our staff process to maximize patient output.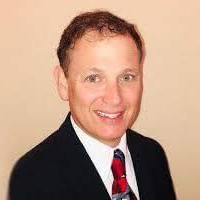 Dr. Corey Rubinoff
"I love how you lead with education. As an owner of 4 practices across the city, and being faced with new practices opening yearly, having a system that increases chair time value through knowledge is critical.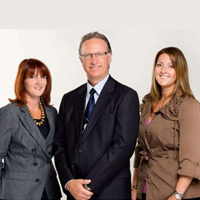 Dr. Russ Grover
"As the office manager for over 5 offices in one of the busiest cities in the world, I've never seen anything like this. We have worked with That Smiling Dentist for over 5 years now and it's an integral reason for the new walk in's monthly"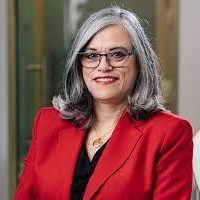 Cindy Caklos
"Being in the middle of downtown we have close to 200+ dentists within a small radius of our practice. We attract the types of cases I need to do which are full reconstructive, multiple implant related cases.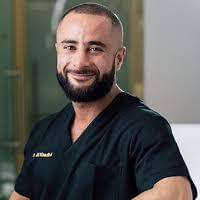 Dr. Ali Khadivi
"As a dental lab our clients business plan is critical to our success. Generating end users for my clients is extremely important to my bottom line. By educating patients to understand the materials we use helps them alleviate the anxiety that inhibits moving forward."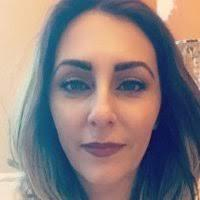 Natalie Nikolovksi
"We need to onboard 25 new patients monthly in order to keep our practice alive. This number becomes far less when doing big case surgeries. I have never seen anything like That Smiling Dentist and their cost of patient acquisition. They have figured out educating patients. "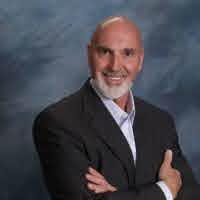 Joe Kerner
"Markham Dental is in an extremely competitive area for acquiring new dental patients. Shifting our focus to treating every patient like a cosmetic case has helped us deal with the new volume of implant & denture cases weekly. We are busier than ever.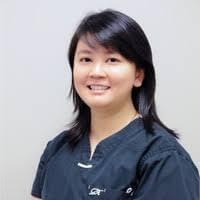 Claudia Chan
Are you ready to make a pivot to MORE revenue and MORE Freedom?
There Are Very Limited Spots Available Monthly. Apply here: