The Problem: You want more freedom in your personal and professional life... but you do not know how to make it happen
The Rx: Retain our Chief Revenue Officer (CRO) Company. We design, develop and deploy systems to create life changing implant, cosmetic, denture and overdenture patients for practice owners – at a fraction of the cost of a full time professional staffer.
The Proof: Since March 2017 in 6 countries at 80 practices with a total of 190 office locations we have generated: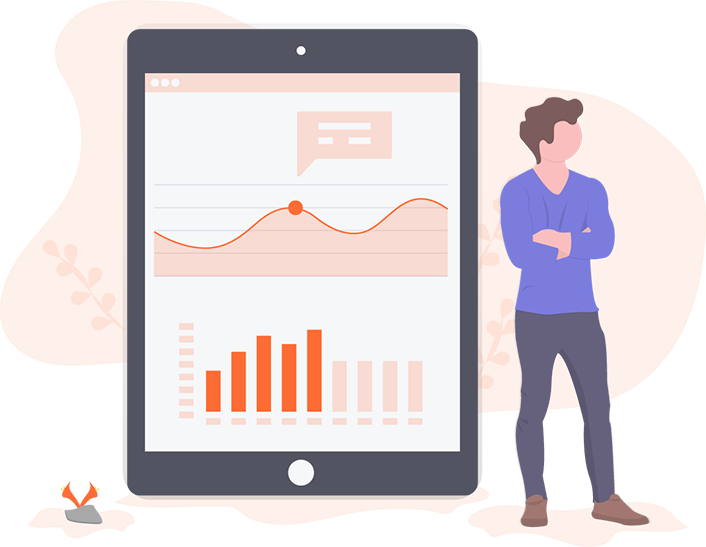 Here's what will be immediately generated in your practice:
Free Guide Request Leads – Patient name and email address sent to you that your team can follow up with automatically.
Calls for Consultations – Calls tracked and forwarded to your office in real time.
Consultation Requests – Patient forms with 13 points of relevant information sent to you immediately.
Google Impressions – Hundreds of thousands of impressions geo-targeted to your radius.
Ad ROI Tracker – daily, weekly and monthly info on your ad performance.
Educational Portal – for you and your staff to achieve maximum success in all areas of increasing new patient growth in your practice
Step #1: How We Generate Patient Traffic
Dental practices worldwide are lowering their marketing cost by as much as 80% using Google Display, adding multiple 6 figures of revenue with implant, cosmetic, orthodontic, denture and overdenture cases. This is without a doubt the biggest opportunity for dentists & denturists right now… and hardly anybody even knows about it.
Step #2 : How We Turn That Patient Traffic Into Consultations
We then take that traffic and run it through a propriety patient nurturing system (below) that churns out patients  demand patients looking to come into your practice and have you address their problem.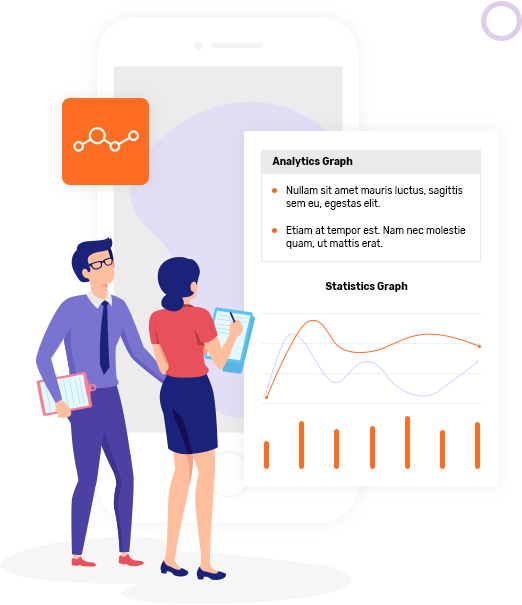 If after 45 days you are not on your way to generating a bare minimum of $150,000 worth of new implant, cosmetic, denture or overdenture patient consultation requests monthly, we'll refund your total investment PLUS $10,000 for wasting your time. We want you to dive right in and grab the freedom that is at your fingertips… without fear of financial loss. By reversing the risk, you can get the results you want – knowing we stand 150% behind what we'll do for you.
For what a part time hygienist makes and less than a month's Yellow Pages recommended dental ad campaign, you can get started with us. Also, expect to reallocate approximately $2,500 per month of your marketing budget on your Google Display and Video Ads – which we will create, deploy, track ROI and manage for you. Your one time investment for the design, development and deployment of your platform will get you started in as little as 14 days.
BONUS: Your initial investment also includes our Chief Revenue Officer (CRO) service for a limited time. This will give you hassle free end-to-end management and consultation of your new patient revenue growth.

Considering what a full time CRO makes, getting us working for you at a fraction of that is a complete no brainer for you… but only if you REALLY want to take action to make your freedom a reality!
Please Note: It has been our experience that this program is ideally suited for dental practices that generate at least $1.5 million a year in annual revenue.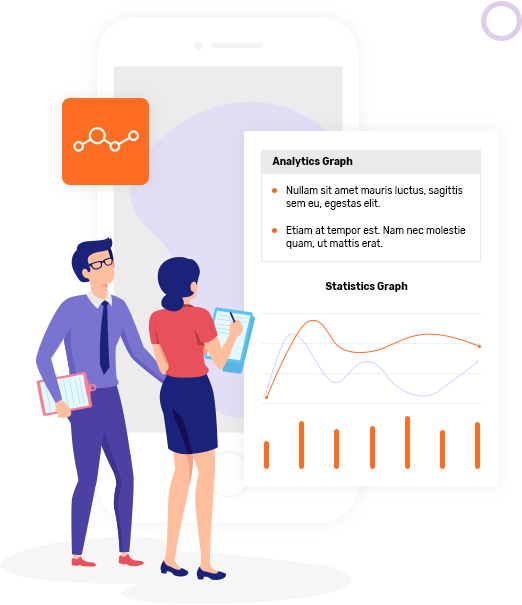 To break even you need to close 5% of all new patient inquires. At an underperforming 15% close rate, you will get a 4X ROI. At an acceptable 25% close rate (the average rate the clients we work with get) you'll realize an 8X ROI.
That's it. You will receive new implant, cosmetic denture and overdenture inquires from 'ready to book' patients in the form of tracked calls, leads and consultation requests. You will also get access to our CE accredited video and training portal in addition to group calls each month. This will ensure you stay on track to skyrocket your practice revenue… which will finally give you the freedom to life the life you want – both inside AND outside your practice!
Are you ready to make a pivot to MORE revenue and MORE Freedom?
There Are Very Limited Spots Available Monthly. Apply here: